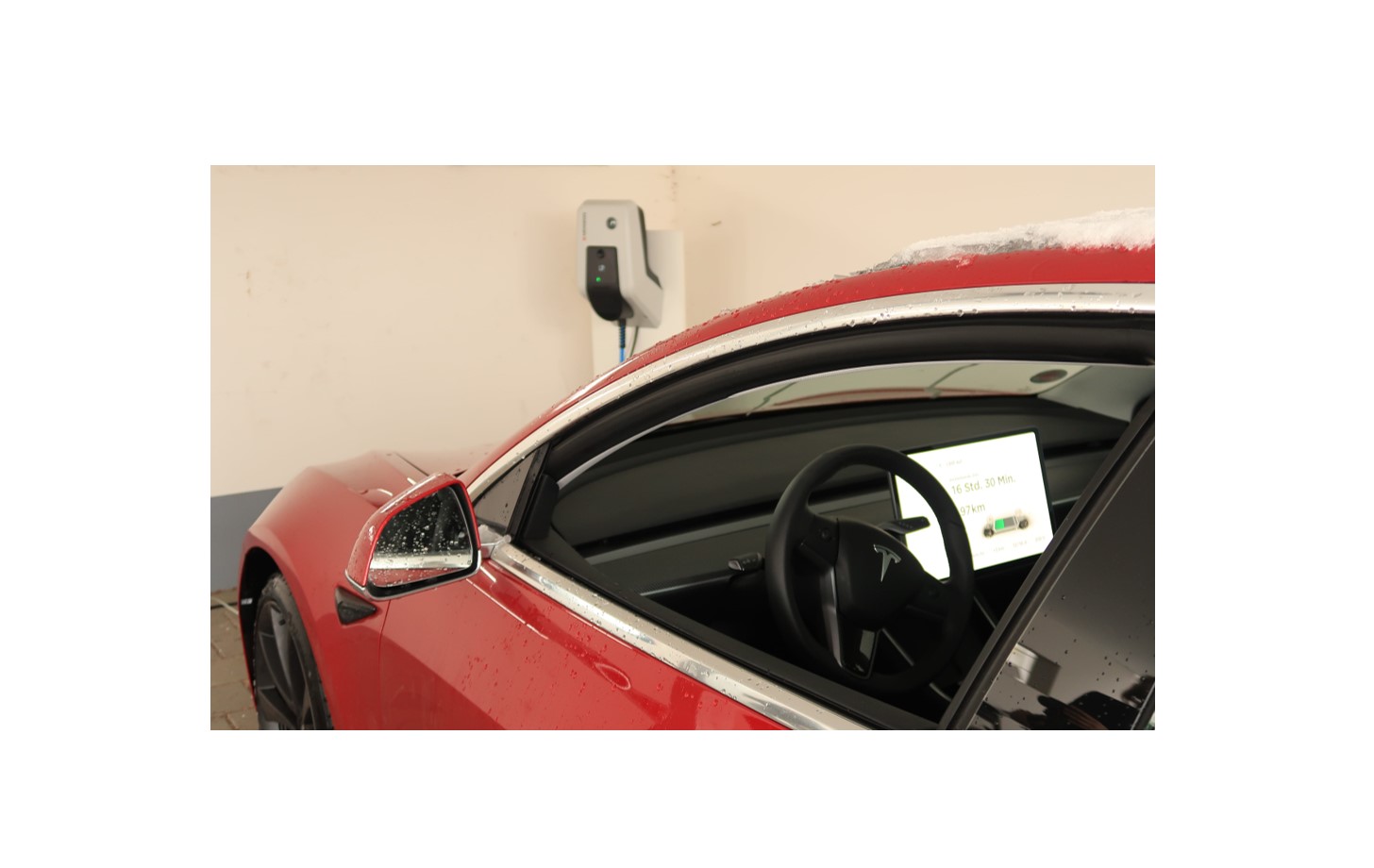 C/sells Autonomy Lab Leimen as blueprint for the amendment of §14a EnWG and §9 EEG
The C/sells demo cell Leimen demonstrates for the first time a practical solution for the implementation of current draft laws and amendments with regard to controllability at the digital grid connection point. With the design and concept implemented in Leimen, the grid operator is on the one hand empowered to monitor the current power at the grid connection point of a building and on the other hand – in case of a grid-critical situation – to temporarily limit this power. Starting from the grid control center, a power limitation, which can apply to both the supply and the demand, is transmitted to the building via a safe channel through the smart meter gateway. The signal is then transmitted via the FNN control box to the local energy management system. Latter controls again all connected devices in the building according to this maximum available power, e.g. by reducing the charging current of the wallbox. The implementation is based on the EEBUS standard as well as the new VDE application rule 2829-6. The C/sells partners Stadtwerke Schwäbisch Hall, VIVAVIS AG, Schleupen AG, Fraunhofer IEE and KEO GmbH as well as prosumer Andreas Kießling (energy design) were part of the technical success.
More detailed information can be found in this IBZ report as well as in the official PR!