Connect with the experts.
We are looking forward hearing from you.
Thomas Fischedick
Technical Director
You have rather specific questions related to EEBUS and your integration solution? Please get in touch with our technical director: fischedick@keo-connectivity.de
Niklas Arpula
Key Account-Management
You are interested in general information about EEBUS and KEO solutions? Please contact: arpula@keo-connectivity.de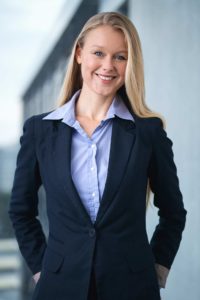 Annike Abromeit
Business Development
You want to elaborate new business concepts based on EEBUS? Please contact our Business Development: abromeit@keo-connectivity.de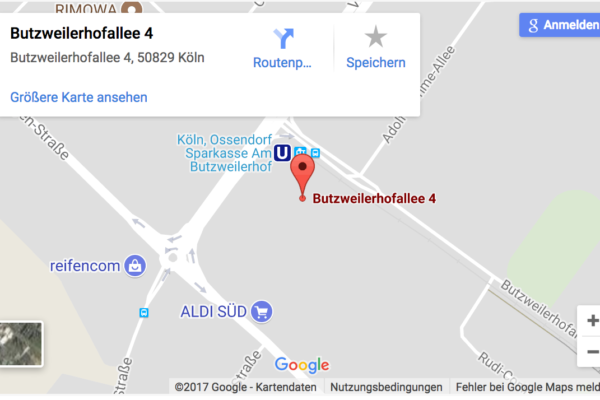 Our headquarters in the media district "Butzweilerhof". With perfect connection to public transport and motorways – and nice views over Cologne.
KEO GmbH
Am Wiesenbusch 2
45966 Gladbeck
Germany
Our lab is located at the technology park Innovationszentrum Wiesenbusch Gladbeck (IWG).