Connect with the experts.

Connect with
the experts.
KEO is looking forward to hearing from you.
For all technical inquiries:
Thomas Fischedick
Technical Director
T +49 221 99 58 9 – 321
fischedick@keo-connectivity.de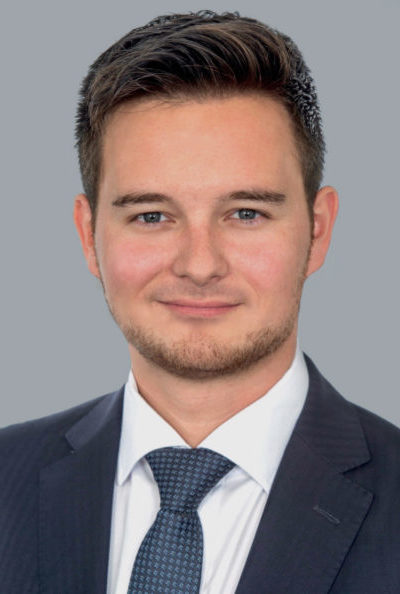 For all commercial and managerial inquiries:
Marc Eulen
Executive Manager & Partner
T +49 .221. 99 58 9 – 136
eulen@keo-connectivity.de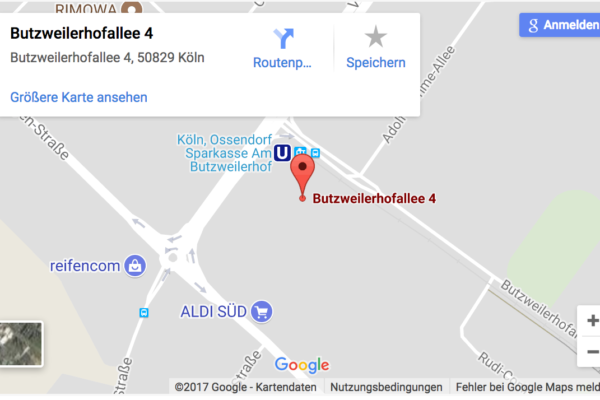 Our headquarters in the media district "Butzweilerhof". With perfect connection to public transport and motorways – and nice views over Cologne.
KEO GmbH
Am Wiesenbusch 2
45966 Gladbeck
Germany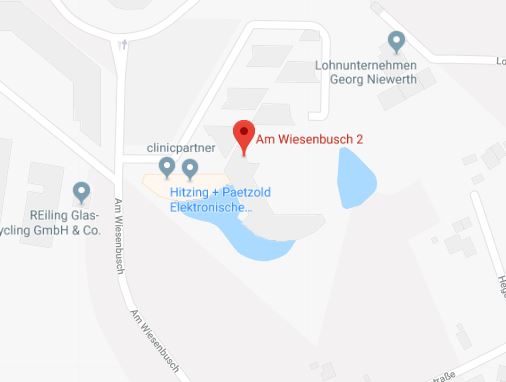 Our lab is located at the technology park Innovationszentrum Wiesenbusch Gladbeck.