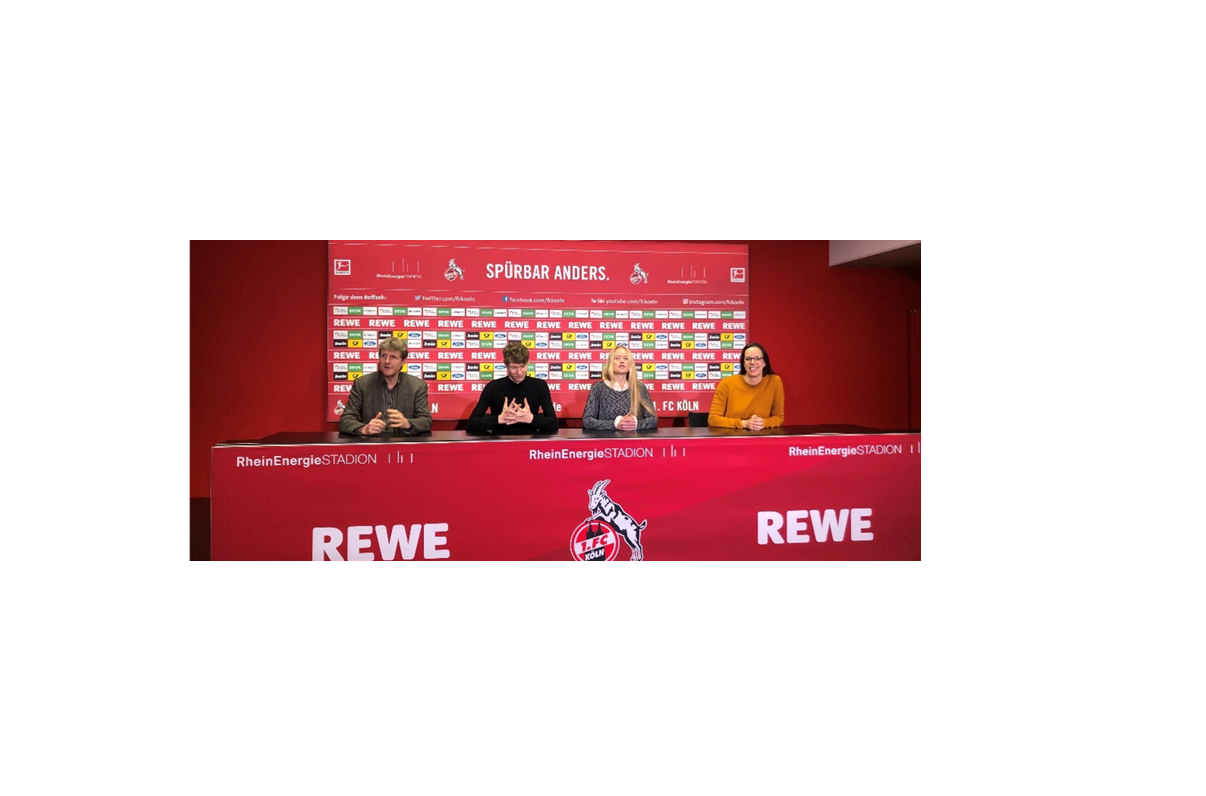 KEO sees green!
Can small businesses also make their contribution to achieving climate targets? As a young software company with offices in two locations, we believe: Yes!
In order to reduce our consumption of resources to a minimum and at the same time strengthen our economic efficiency and authenticity, we are one of 13 motivated participants of the Ökoprofit Program NRW since autumn 2019.
In collaboration with FC Köln, Brauerei Heller, Stadtwerke Hürth and other committed companies and associations, we are working in regular workshops and individual consultation to develop, step by step, measures for the long-term reduction of our costs while simultaneously increasing our eco-efficiency.
The overarching objective is the sustainable economic and ecological strengthening of our company. Central topics are the reduction of water and energy consumption as well as waste reduction and the increase of material efficiency.
We will minimize our ecological footprint, resulting from electricity, heat and mobility requirements, to the maximum extent possible!
Furthermore, we want to focus on the topic of sustainable software: The creation, operation and benefit of the software should be sustainable.
More specifically, we have set ourselves a target of 2020 (cf. 2018):
Reduce the amount of waste by 25%.
Reduction of CO2 emissions by 50%.
Publication of our guidelines on resource use and sustainable software
Our goals for 2022 (cf. 2018) are:
CO2 neutrality
Reduction of the amount of waste by 50%.
Convince at least two other companies to participate in Ökoprofit or comparable certification
It becomes obvious: KEO not only sees red (during the next match of our famous local football team FC Köln) but also green.
The 13 participants in this year's round are: