Key for Professional Engineering: System Simulation.
System simulation with virtual EEBUS counterpart devices.
The KEO Playback Tool provides a simulation environment for testing your SPINE application with EEBUS counterpart devices, without the need to access the real physical devices. The fully customizable test scope enables running whole Use Cases as well as exploring system response to single datagrams.
Validating the interoperability with external devices using our EEBUS simulation environment saves both time and money during the development process. In addition, utilizing the simulation environment together with our comprehensive and constantly growing library of standardized EEBUS Use Cases enables you to proof future application scenarios, even if supporting devices are not yet on the market.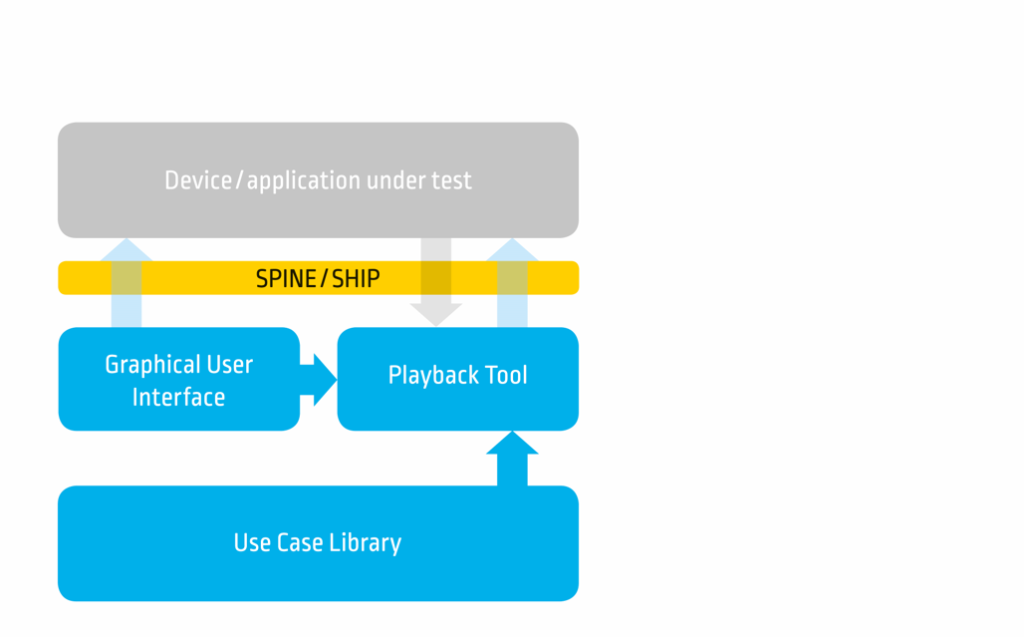 The KEO Evaluation Kit for EEBUS – The Fast Lane to Your EEBUS Success.
The Evaluation Kit reduces the entry barrier to use EEBUS by offering an easy access to mass-market proven EEBUS-software, without any initial investment.
Non-commercially intended test purposes are free of charge!
The Evaluation Kit is based on the KEO EEBUS Stack in C++ and can be easily downloaded as a package compiled for a x86 platform. It enables interested parties to learn more about EEBUS by sending/receiving SPINE datagrams and testing SHIP communication with the accompanied KEO Playback Tool. Parallel to testing EEBUS communication, the included KEO product documentation helps to get a detailed insight into our APIs.
On separate agreement can the Kit be provided with the complete KEO SDK – compiled for a Raspberry Pi – including the source code for the example application. Thus, not only the example application can be edited and tested – also own demo applications with SPINE can be created. This way can users evaluate KEO software and EEBUS suitability for the own business needs. Moreover, the Use Case API can be additionally configured with domain specific example Use Cases and applications to easily develop products ready for series production.
With the conclusion of the license agreement, commercial EEBUS products can be launched with minimal time to market.